HISTORY
We are a traditional wood exporting company, which mainly deals in the export of sawn softwood to the Levant and the Middle East.
The company was founded in 1946 by Mr. Alfred Vesely senior.
Since 1991, after working at his parents' company for 13 years, the current owner, Alfred Vesely II is overseeing his own company's steadily course of expansion.
The next generation, Alfred Vesely III, already entered the business beside his studies.
The company is today one of the leading suppliers of sawn softwood to the Middle East and North and Eastern African countries. Markets in other countries are, of course, also being developed.
Convince yourself of our service and the quality of our products. Benefit from our experienced team.
Awards
Export Price 2016 - The 21th of June our Company has been awarded with the Gold Medal in the Category Commerce by the Chamber of Commerce in Vienna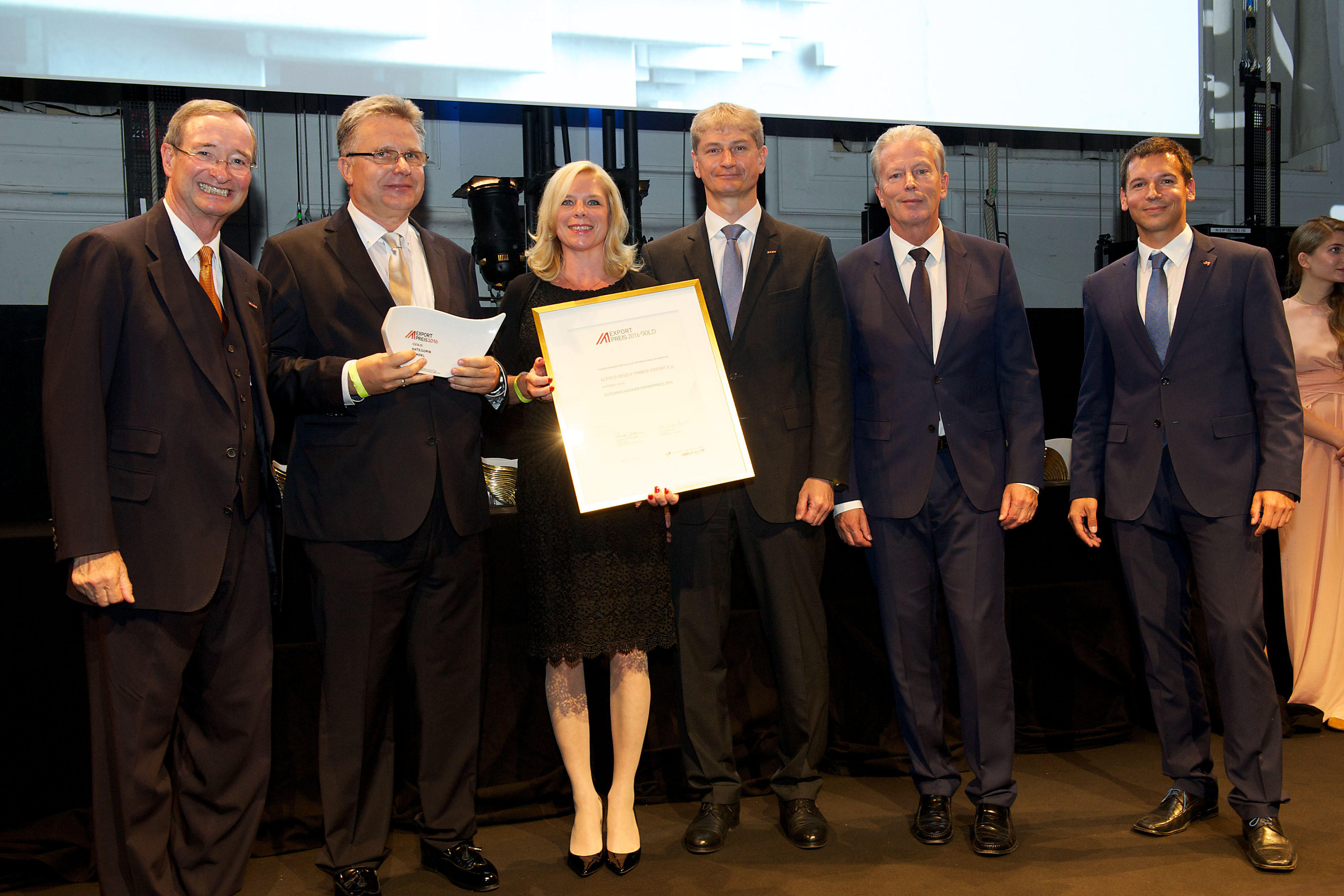 From the left: President of Federal Chamber of Commerce Dr. Christoph Leitl , CEO KR Alfred Vesely, CFO Susanne Vesely, KR Karl Pisec (Chamber of Commerce), Deputy Prime Minister and Minister of Trade Dr. Reinhold Mitterlehner, Austrian Commercial Attache Mmag. Markus Haas
______________________________________________________________________________________________________________________________________________________
Silver Medal of Honor awarded on 06th December, 2012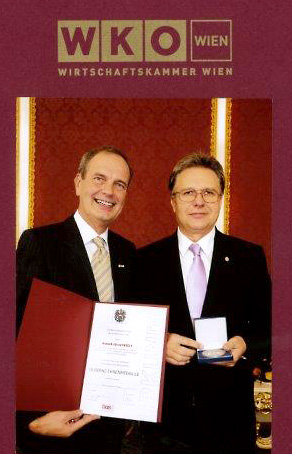 ---
Honorary title, Councillor of Commerce, awarded on 9th June, 2011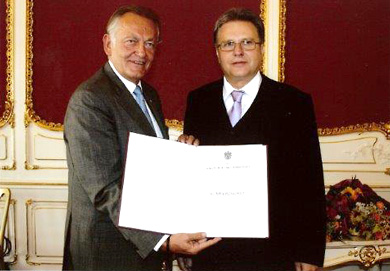 ---

In 2004, Federal Minister Dr Martin Bartenstein and the President of the Economic Chamber of Austria, Dr Christoph Leitl, handed us the Austrian Export Award 2004.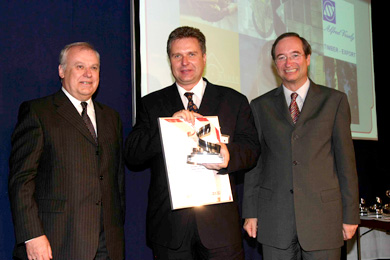 ---